Note: The information here is a work in progress. If you have any suggestions or want to join our groups please contact the focus group facilitator. We will update this after each focus group meeting.
Environmental Restoration & Stewardship
Environmental Restoration is the scientific study supporting the practice of ecological restoration, which is the practice of renewing and restoring degraded, damaged, or destroyed ecosystems and habitats in the environment by active human intervention and action. Environmental Stewardship refers to responsible use and protection of the natural environment through conservation and sustainable practices. Aldo Leopold (1887–1949) championed environmental stewardship based on a land ethic "dealing with man's relation to land and to the animals and plants which grow upon it."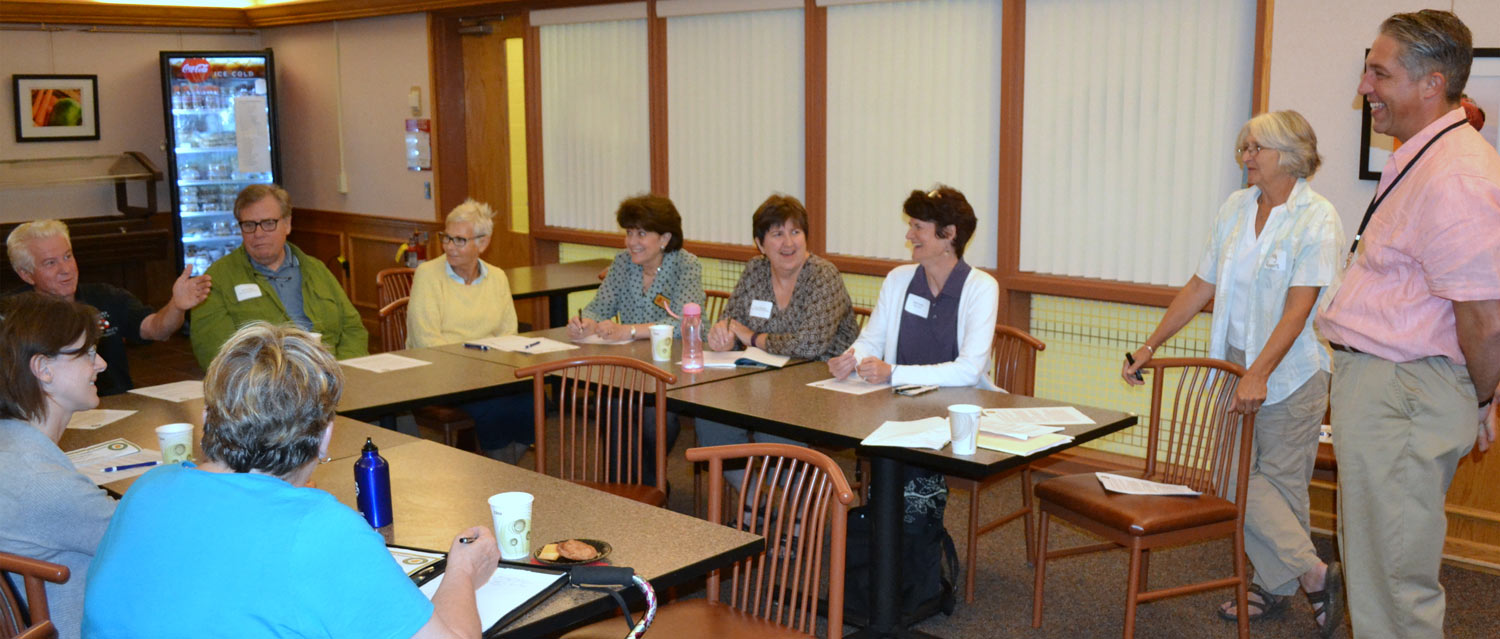 Contributing Members:
Lynne Alvine
Tom Falcone
Barb Hauge
Linda Jones
Laurie Lafontaine
Denise Liggett
Stacy Long
Ken Sherwood
Matt Smith
John Somonick
Sara Stewart
Joe Trimarchi
Judy Wanchisn
Cheri Widzowski
Walter Schroth
John Dudash
Tina Perdue
Eli Long
Maegan Stump
Linda Gwinn
Priority A: Riparian Zone Restoration

Promote and organize greenway and riparian zone restoration and enhancement efforts
Priority B: Citizen Education
An education effort addressing greenways and riparian buffer zones
Environmental Restoration & Stewardship Notes
ECONOMY • COMMUNITY • ENVIRONMENT