Note: The information here is a work in progress. If you have any suggestions or want to join our groups please contact the focus group facilitator. We will update this after each focus group meeting.
Renewable Energy Sector
Renewable energy is any energy source that is naturally replenished on a human timescale, like that derived from solar, wind, rain, tides, waves, and geothermal or hydroelectric action. Energy produced from the refining of biomass is also often classified as renewable. Coal, oil or natural gas, on the other hand, are finite sources. Renewable energy often provides energy in four important areas: electricity generation, air and water heating/cooling, transportation, and rural (off-grid) energy services.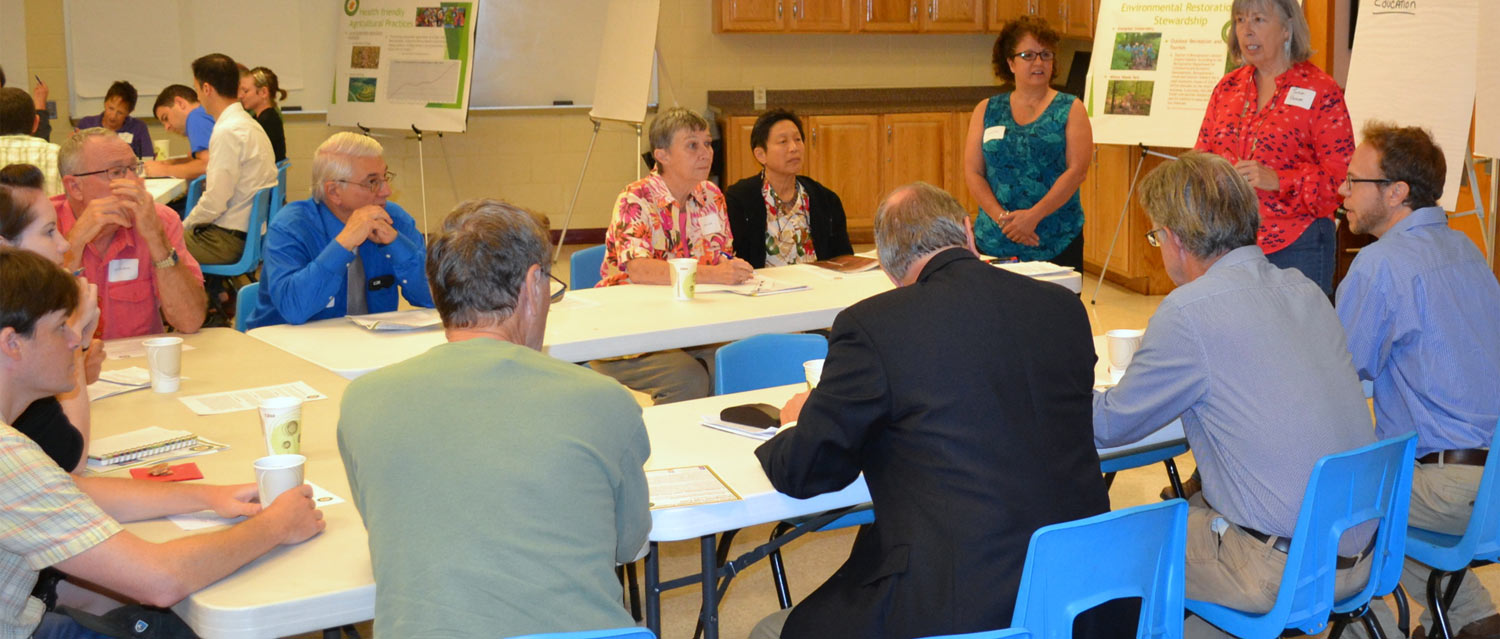 Current Priorities
Priority A: Demonstration Project
Introduce solar energy on selected county sites.

Priority B: Network & Educate
Bring energy suppliers to the table. Share information with citizens on renewable energy options available to them.
Solar United Neighbors (SUN) is once again partnering with The Indiana County Sustainable Economic Development Task Force, the Indiana County Farm Bureau, and the Indiana County Conservation District to form the third Solar Co-Op. This year, however, Electric Vehicle Charger installations are also covered by the Co-Op. Participants receive free consultation from SUN's vendor-neutral solar experts and access to exclusive pricing deals from a competitively selected solar installer. The third Indiana County Solar Co-op launched in September 2022 and is open to all county residents and businesses. Click orange button above for details!
Contributing Members:
Dan Boone
Ellen Chinn
Bill Darr
Tom Harley
Jim Lafontaine
Don Lancaster
Janis Long
Kathy Maple
Steve McPherson
Adam Mundok
Tony Palamone
Nicholas Zimny-Shea
Tara Zirkel
Vera Bonnet
Sherry Renosky
Dave Brady
Matt Byerly
Randy Francisco
Jim Struzzi