Summit III
Reinventing Rural America
Join us to hear our expert speakers on sustainable practices in economic development, agriculture, renewable energy, building construction, environmental restoration, and rural broadband.

WHEN: Friday October 4, 2019

WHERE: at the Rustic Lodge in Indiana PA

TIME: 9:00 a.m. – 3:30 p.m.

DETAILS: Breakfast/Registration at 8:30 a.m. Includes lunch.

Free and open to the public; attend any or all of the presentations.
The final report of the Task Force was presented at Summit II, on September 28, 2018. This year's Summit celebrates the efforts of the Task Force and its community to pursue the opportunities and recommendations outlined in the report. A panel of group leaders will share their successes and plans for future action. Guest speakers will highlight opportunities for promoting economic and workforce development, and citizen education, within each of the issue areas.
Summit III Guest Speakers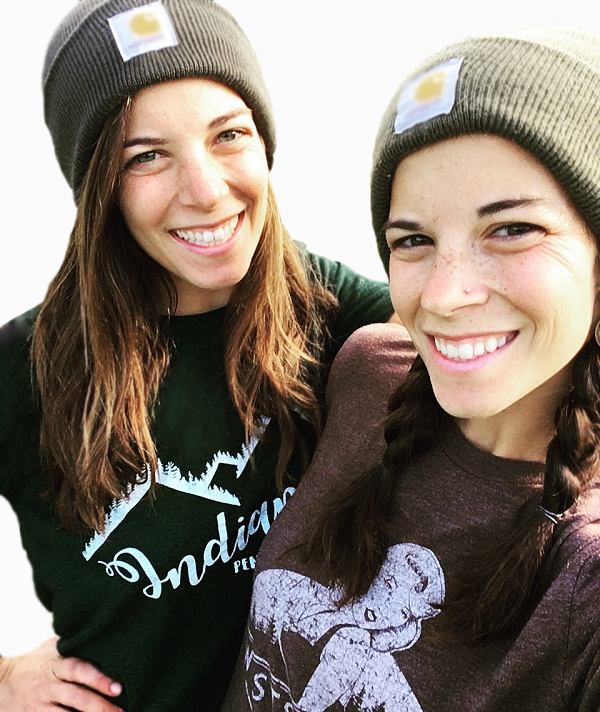 Chloe Drew & Jennica Hopkins
Mother Earth Farm, PA

Chloe Drew & Jennica Hopkins are twin sisters who own and operate Mother Earth Farm PA. As farmers and owners, Chloe and Jennica focus on growing their produce using sustainable practices including no-till, on-farm inputs and locally sourced manure and food waste to enrich the soil.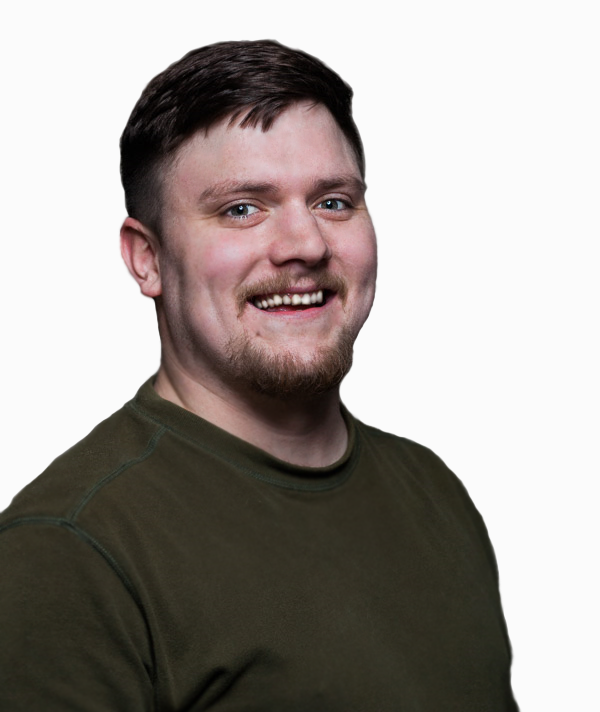 Joey James
Senior Strategist, Downstream Strategies Inc.

As the technical expert for the Reclaiming Appalachia Coalition, Mr. James has helped communities throughout West Virginia, Virginia, Kentucky, and Ohio develop project plans, quantify impacts of potential projects, and secure implementation funding for transformational land reuse projects.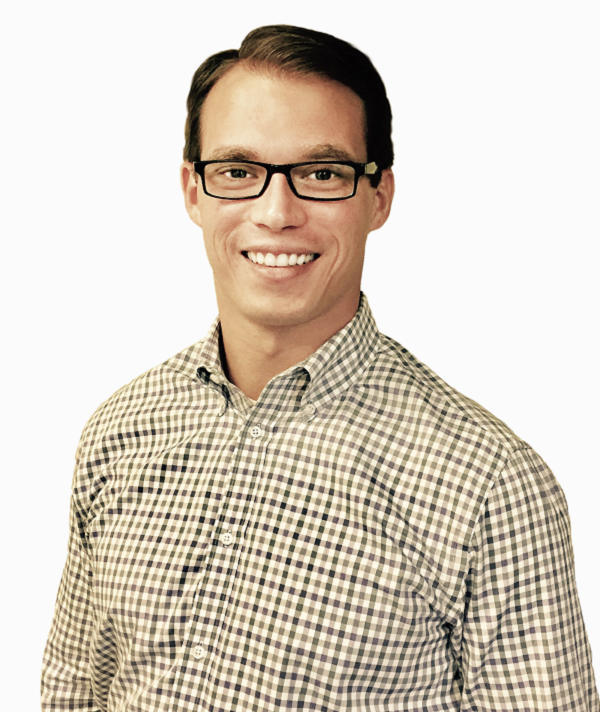 Matthew Alan Mahoney
Western PA Program Manager, KEEA

Matthew Alan Mahoney was born and raised in Bairdford, Pennsylvania, a small coal townorth of Pittsburgh. In 2018, Matt began working with the Keystone Energy Efficiency Alliance (KEEA), a nonprofit committed to advancing the energy efficiency industry.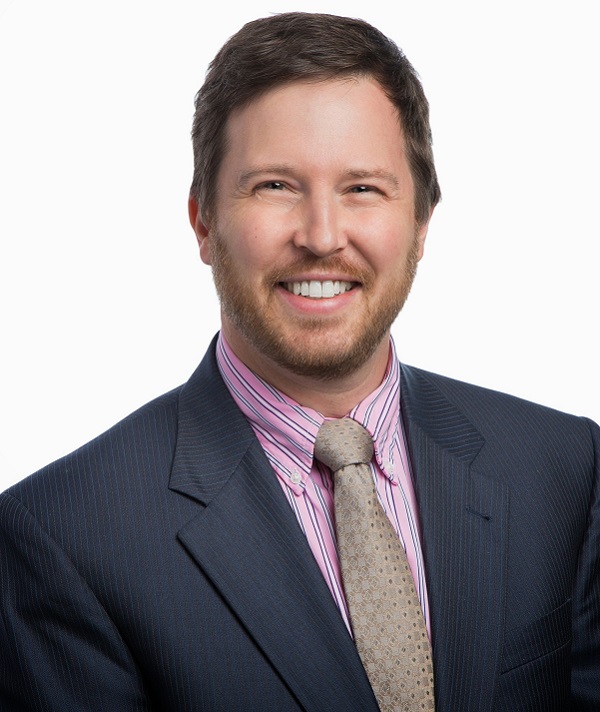 Sascha Meinrath, Ph.D.
Palmer Chair in Telecommunications at Penn State University

Meinrath's research focuses on broadband connectivity, distributed communications, Digital Feudalism, Digital Craftsmanship, telecommunications and spectrum policy, cybersecurity and privacy, and the impacts of disruptive technology, and is a testament to his lifelong commitment to promoting social and economic justice.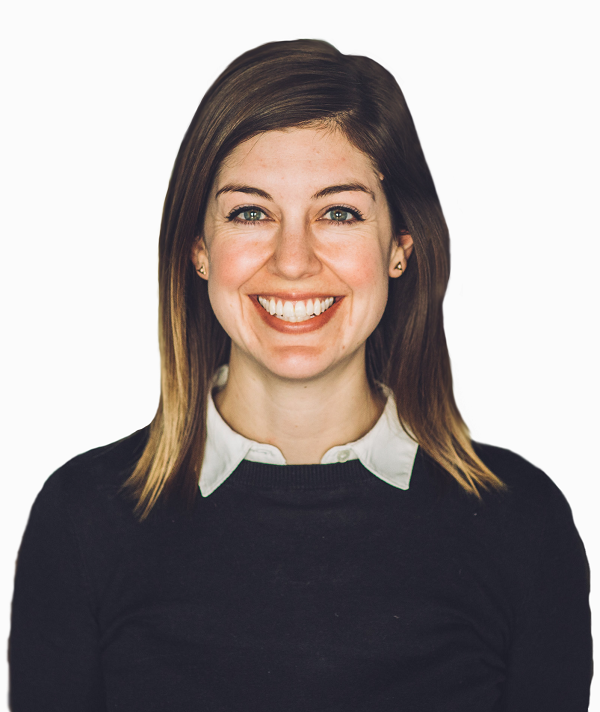 Emily Rhodes, AICP
Technical Assistance & Planning Manager, Just Transition Fund

Emily provides technical assistance and community planning support at the Just Transition Fund. With a background in urban planning, Emily's work has focused on resilience and land use planning throughout the Midwest.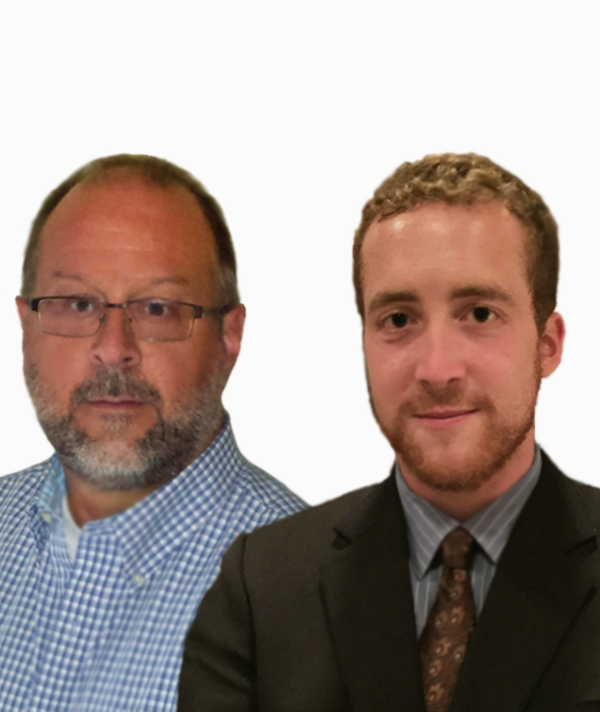 Greg Winks & Will Brown
Solbridge Energy Advisors

Greg Winks and Will Brown founded Solbridge Energy Advisors to make the process of going solar more straightforward and user-friendly, while creating opportunities for greater innovation and cost competition among service providers.
Summit II
WHEN: Friday September 28, 2018
WHERE: at the Rustic Lodge in Indiana PA
TIME: 9:00 a.m. – 3:30 p.m.
DETAILS: Breakfast/Registration at 8:30 a.m. Includes lunch.

Free and open to the public.
Family supporting jobs. Healthy and thriving communities. Rural economic vitality that gives all its citizens a chance to prosper.
These are aims of the Indiana County Sustainable Economic Development Task Force.
The Indiana County Commissioners established the Task Force in May 2017, following a successful inaugural Sustainable Economy Summit. The Task Force was charged with identifying new opportunities for economic development, citizen education, and job training/workforce development within four issue areas:

• the renewable energy sector
• innovative agriculture
• sustainable building construction, renovation, and restoration
• wise use of the County's natural resources

Over the past year, the Task Force has developed a set of recommendations to help guide the County's progress as a sustainable community. Its final report will be presented at Summit II, on September 28, 2018 at Rustic Lodge, 2199 Oakland Avenue, Indiana, PA. A panel of group leaders will provide background on the process, as well as the recommendations of each group.
Keynote speaker Scott J. Sheely, Special Assistant for Workforce Development for the PA Department of Agriculture, will be joined by other expert speakers. They will highlight opportunities for promoting citizen education, and workforce and economic development within each of the issue areas.
The Task Force steering committee is comprised of representatives from:

• Indiana County Office of Planning & Development
• League of Women Voters of Indiana County and Pennsylvania
• Center for Community Growth
• The Evergreen Conservancy
• IUP Sustainability Studies Program
• Indiana Borough
• Indiana County Conservation District
• Indiana County Technology Center
• Indiana County Center for Economic Operations, a consortium of:
• Indiana County Commissioners
• Indiana County Chamber of Commerce
• Indiana County Development Corporation
• Indiana County Tourist Bureau
• Indiana University of Pennsylvania